What a great group of students we had at the school this year!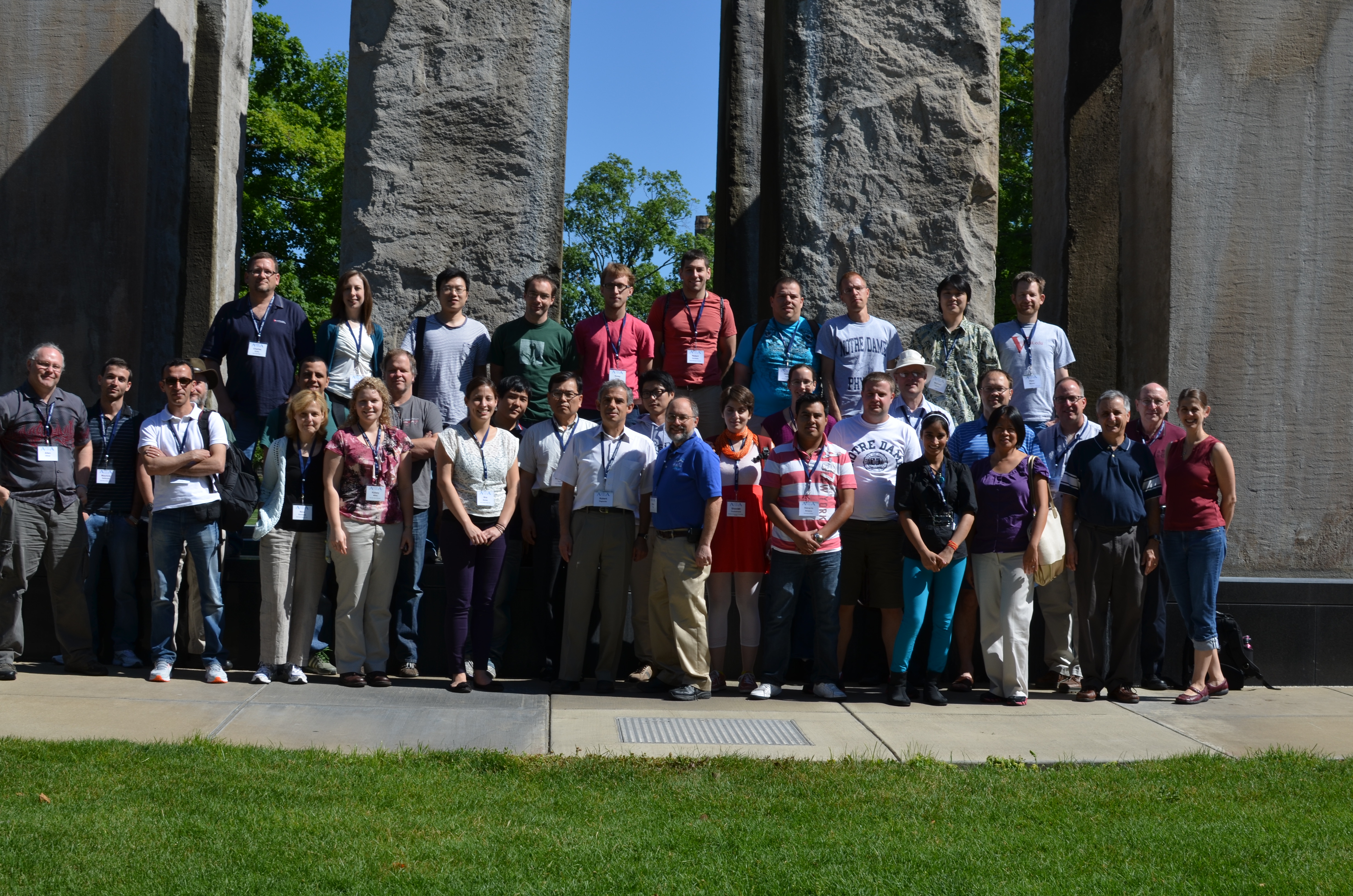 The 2012 ACA Summer Course in Chemical Crystallography was a wonderful success. We had 21 students from 5 different countries in attendance and all of them learned a lot of crystallography.
Click here for a few more photos.