Dr. Allen Oliver (University of Notre Dame)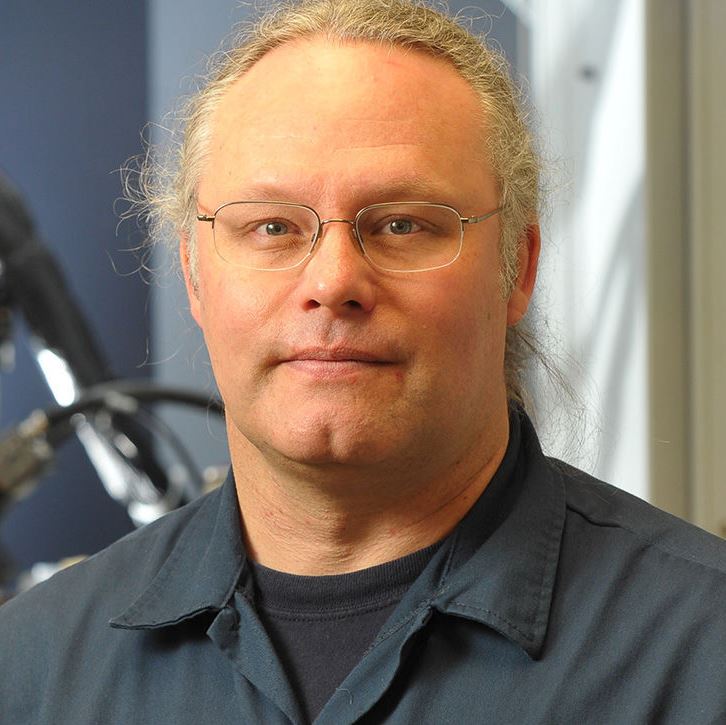 Dr. Oliver received his PhD at Waikato University in Hamilton, New Zealand. While completing his doctorate he was concurrently employed at the University of Auckland as the staff crystallographer. At the completion of his doctoral studies he pursued a post-doctoral scholarship at UC Berkeley with Dr. Frederick Hollander which led into a full-time staff position. Subsequently he was hired by the Department of Chemistry at UC Santa Cruz to direct their X-ray facility.
He is now the director of the Molecular Structure Facilty in the Department of Chemistry and Biochemistry at the University of Notre Dame.
Dr. Christos Malliakas (Northwestern University)
Bio coming soon!
Dr. Amy Sarjeant (The Cambridge Crystallographic Data Centre)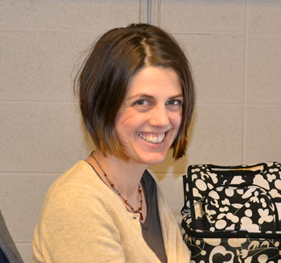 Dr. Sarjeant was born and raised in the suburbs of Philadelphia. She received her BS in Chemistry from the College of William and Mary in 1995 while studying the magnetic properties of metal hydrates. In 1999 she received her Ph.D. in Chemistry from Northwestern University, studying solid state compounds of uranium and thorium chalcogenides. Dr. Sarjeant served as the Senior Research Associate for X-Ray Crystallography in the Integrated Molecular Structure Education and Research Center in the Chemistry Department at Northwestern from 2009-2015.  Currently she is the Outreach and Education Manager at the Cambridge Crystallographic Data Centre, in Piscataway, NJ. She enjoys solving challenging structures, teaching students the fine art of crystallography, and baking the perfect pie.
Charlotte Stern (Northwestern University)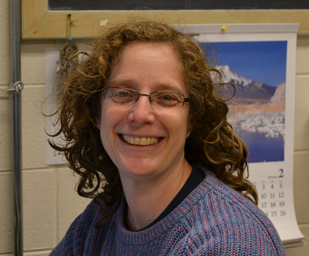 Charlotte Stern has operated the IMSERC x-ray crystallographic facility since May 1990. This includes consulting and performing data collection and full structural analysis on crystals for university faculty and outside academic and industrial clients. She maintains and trouble shoots the x-ray diffractometer, and associated computer software packages. She teaches a graduate level course in x-ray crystallography, including laboratory instruction (Chem 435). She trains and supervises students in crystallographic analysis. Charlotte received her Bachelor's degree from the University of Illinois, Champaign, Il in 1985. She worked as an assistant research chemist at the University of Illinois from 1986-1990.